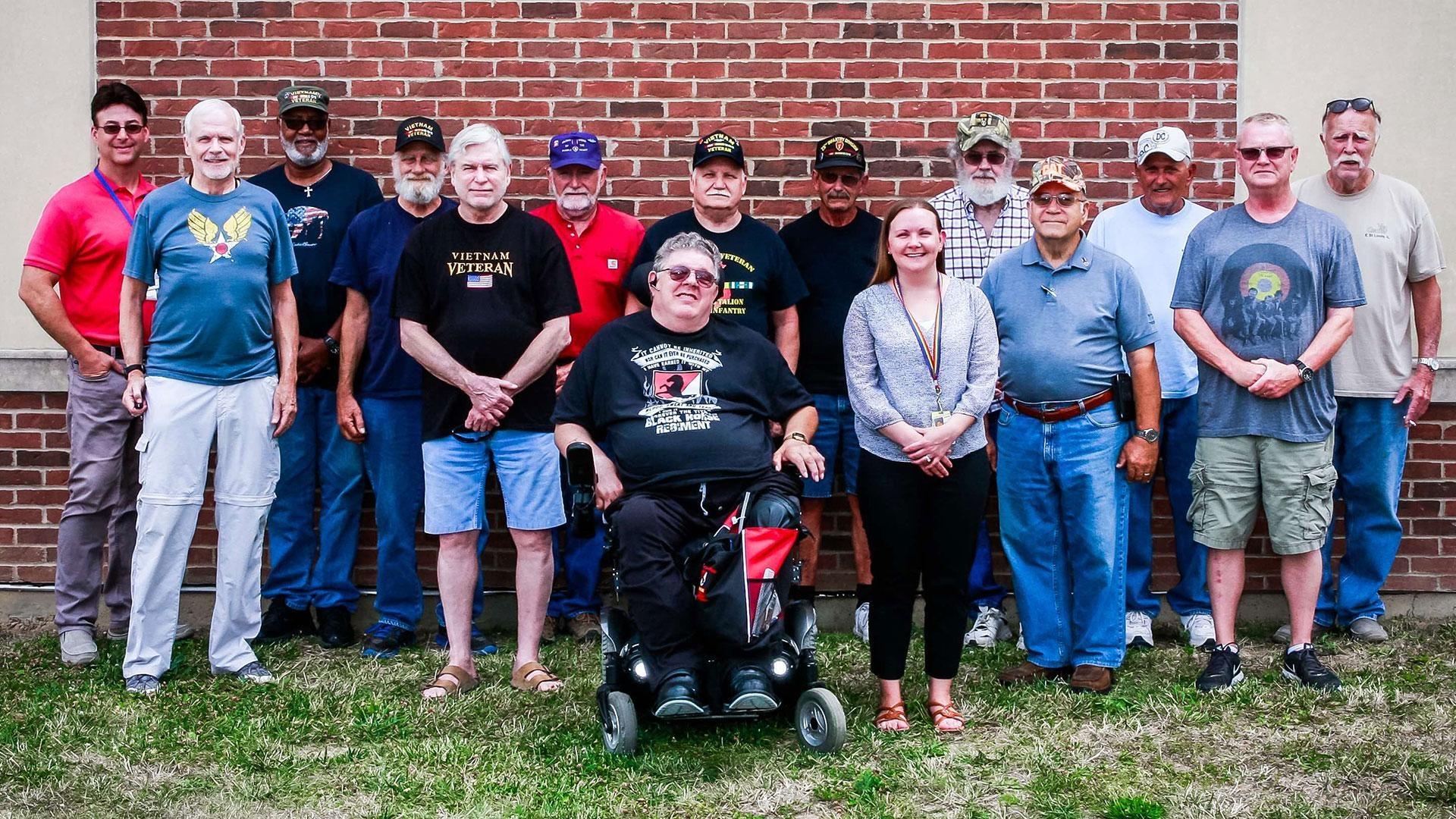 View the stories and images submitted by the St. Louis area community.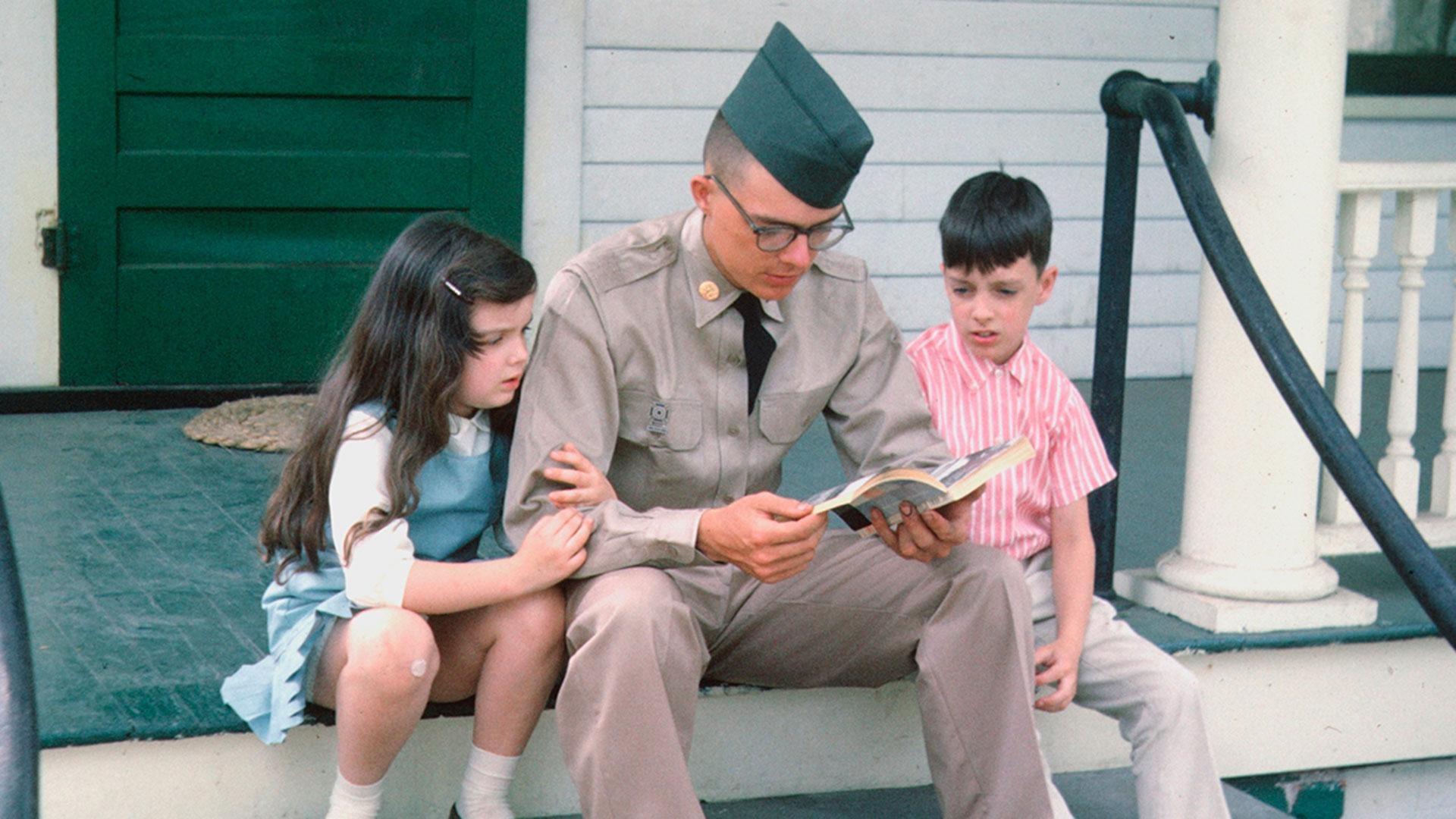 Nine Network is partnering with the Missouri History Museum to collect stories about the many perspectives of the Vietnam War from members of our community.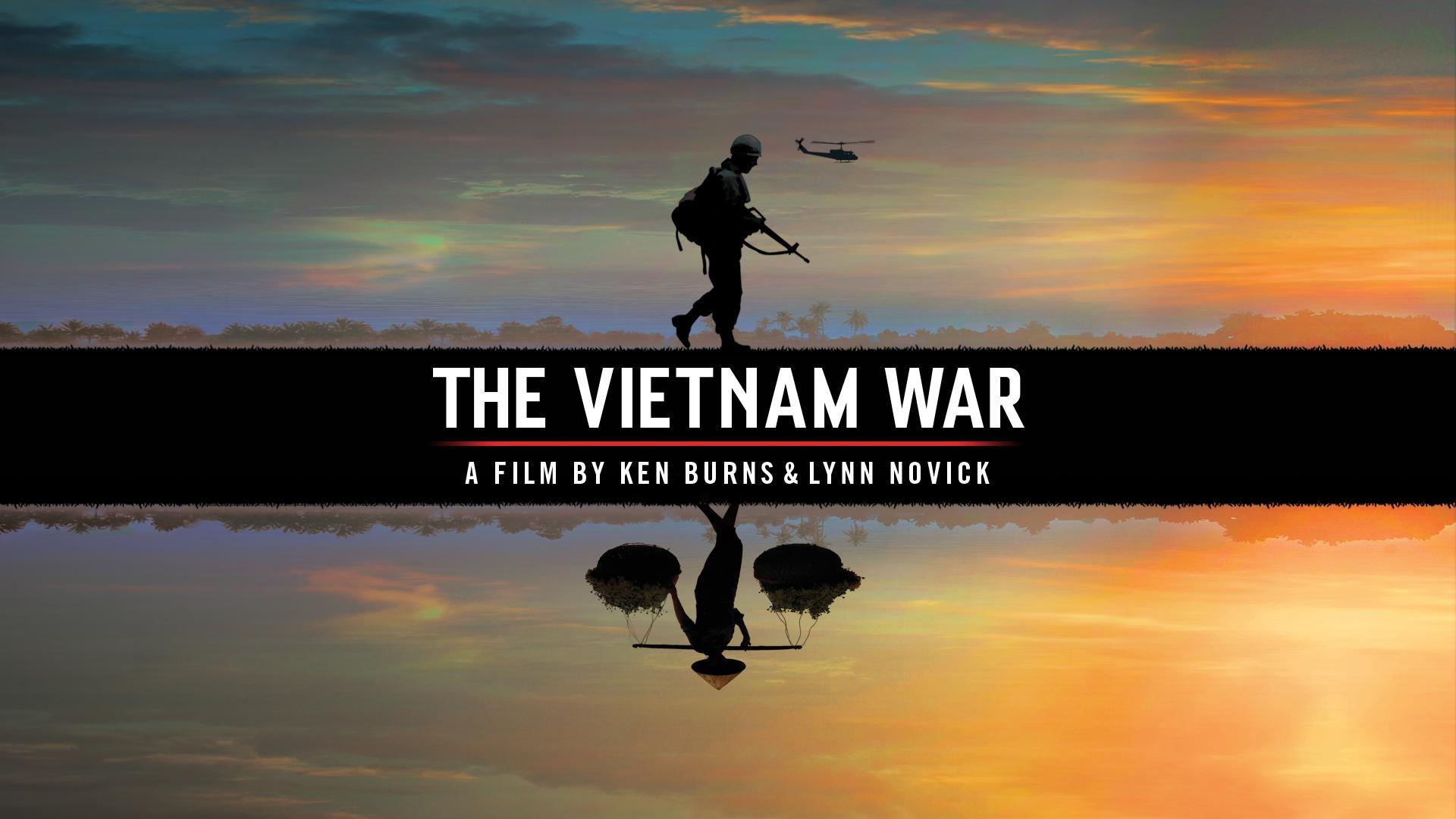 Ken Burns and Lynn Novick's ten-part documentary series tells the epic story of one of the most consequential, divisive, and controversial events in American history.